Designer side table in ash wood - Liam
Entirely made of ash wood.
Two positions of use.
Storage space for books, blankets...
Nordic style.
Returns
We will assume the return costs, but please keep in mind that both the shipment of the product and the return have a significant environmental impact.
"It is everyone's responsibility to care for the environment, so make sure before buying that it really is the product you need."
Recommendations before buying:
Review all product specifications.

Review all the images on the product sheet.
Review the image with the product measurements.
Measure the area where you intend to use the furniture.
If you have any questions, please contact the customer service department before placing an order.
For more information: You can consult the Shipping and returns section.
The Denver side table has been designed with all kinds of spaces in mind, from smaller to larger ones. Space to store objects such as books…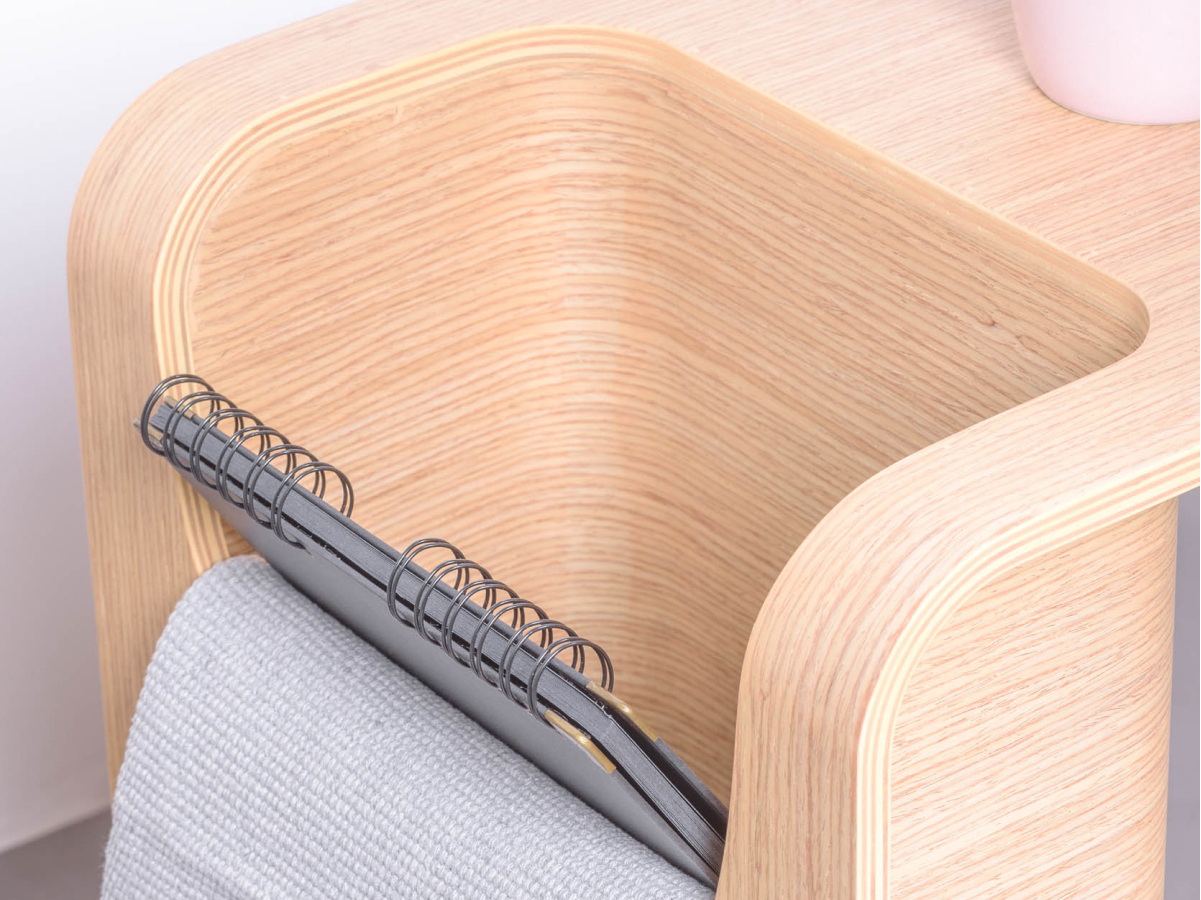 Ash Wood
Ash wood is essentially light, bordering on white. It is ideal for furniture, since it offers great resistance and durability. Its fine and elongated veins offer elegance and minimalism.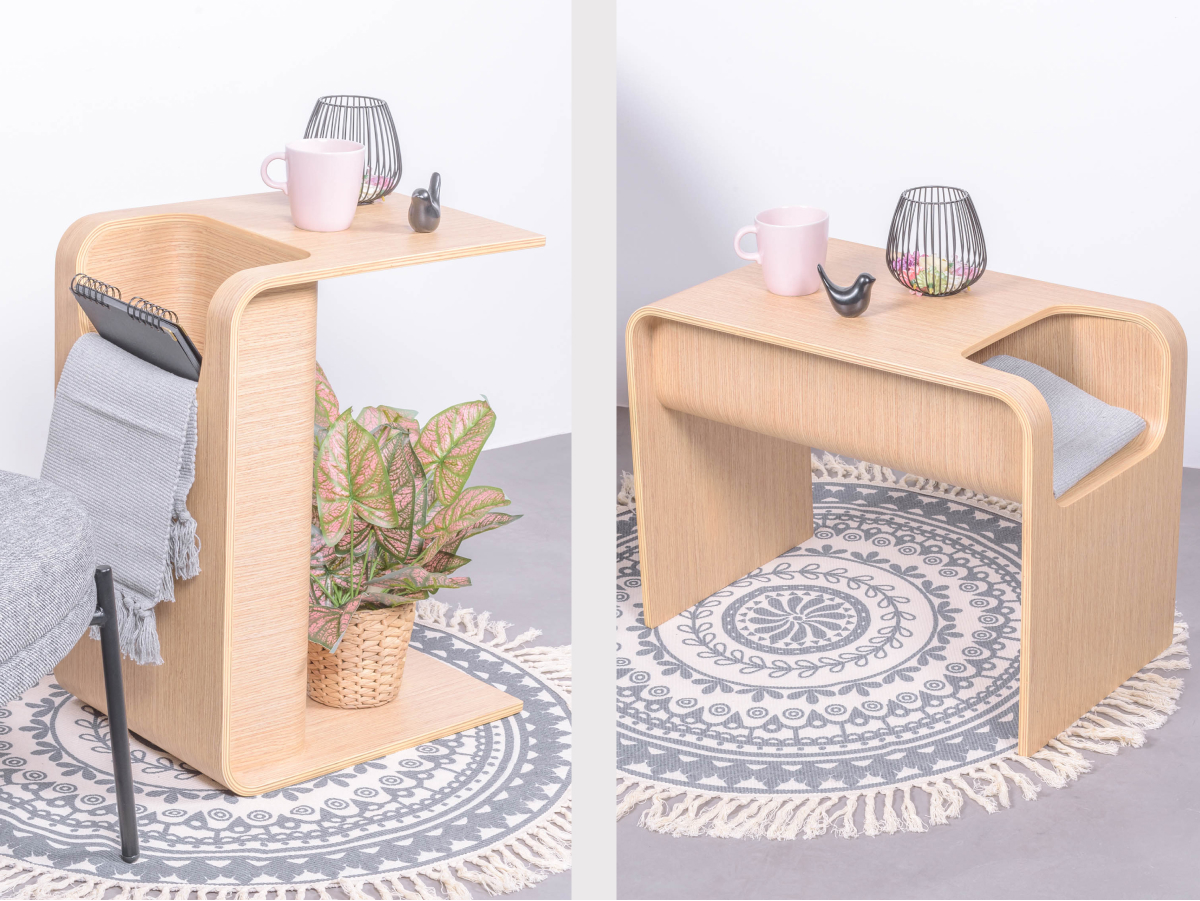 Two ways of use
The table has been designed to be able to adapt to the tastes and needs of the user. Its vertical shape is ideal for corners or small spaces. While the horizontal is for more open spaces, it also features a larger backboard space.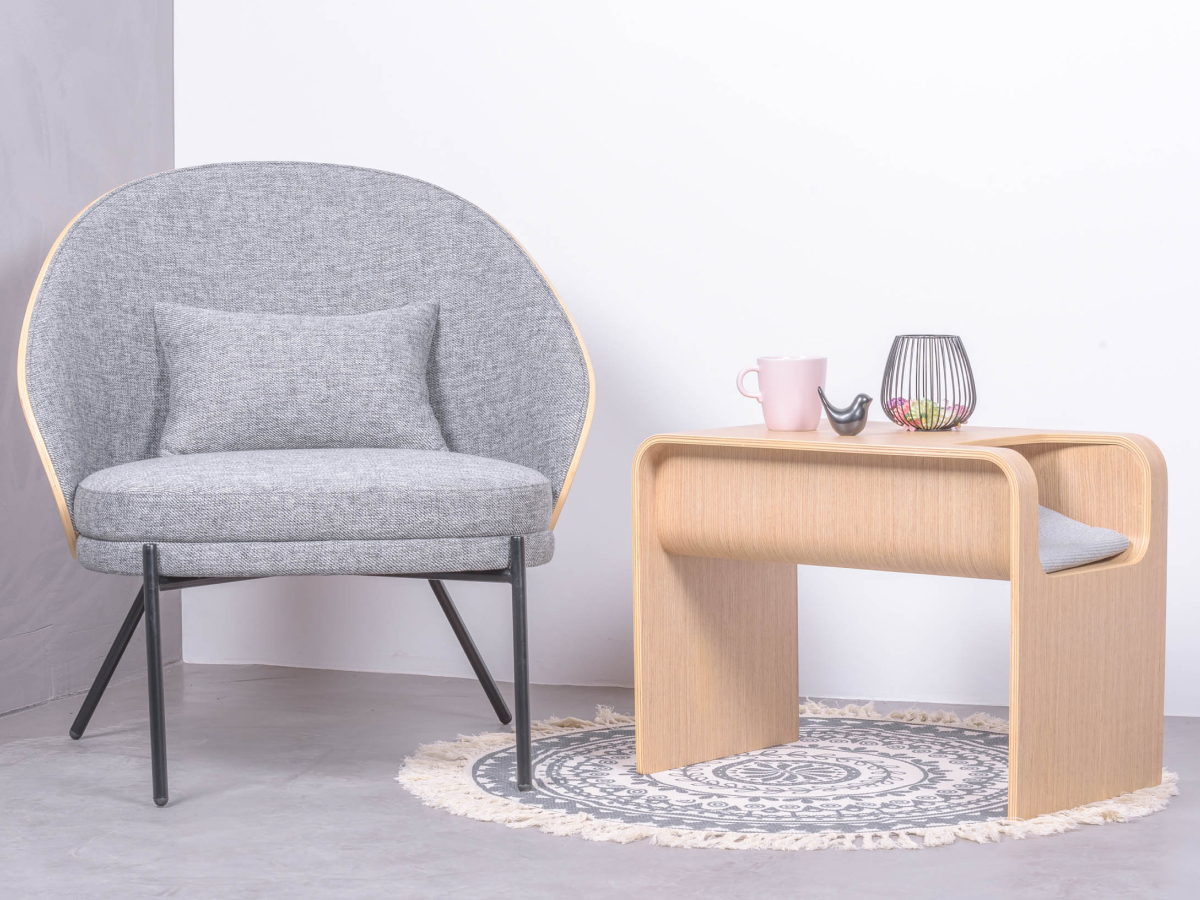 nordic style
The Nordic decoration style is simple, functional and warm. This style is characterized by cleanliness and clarity, using light tones, where white predominates. Among the most used materials is wood.